What is this?
The first 13 videos are aimed at understanding the fundamentals of Flexbox - we will take a deep dive into understanding rows, columns, axes, wrapping, alignment, centering and layout. The last 7 are code alongs where we will build everything from a navigation to a mobile app layout entirely with Flexbox!
Who is Wes Bos?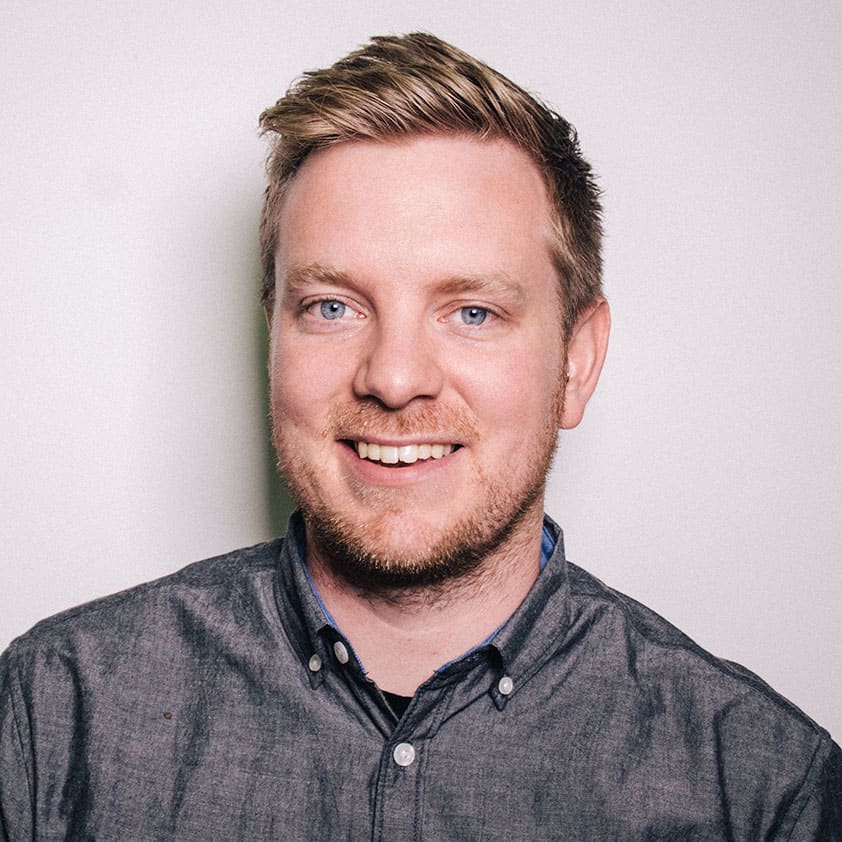 Wes Bos is a fullstack developer and educator from Hamilton, Canada. Wes loves to break down complex topics into short, tasty, little tutorials. He has contributed to Smashing Magazine, CSS Tricks and NetMag as well as released React For Beginners, Sublime Text Power User and Command Line Power User.
What will you build?
Here are just a few things you will build entirely with Flexbox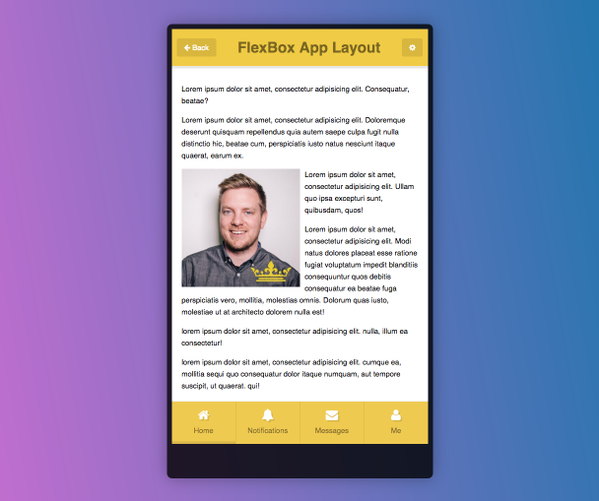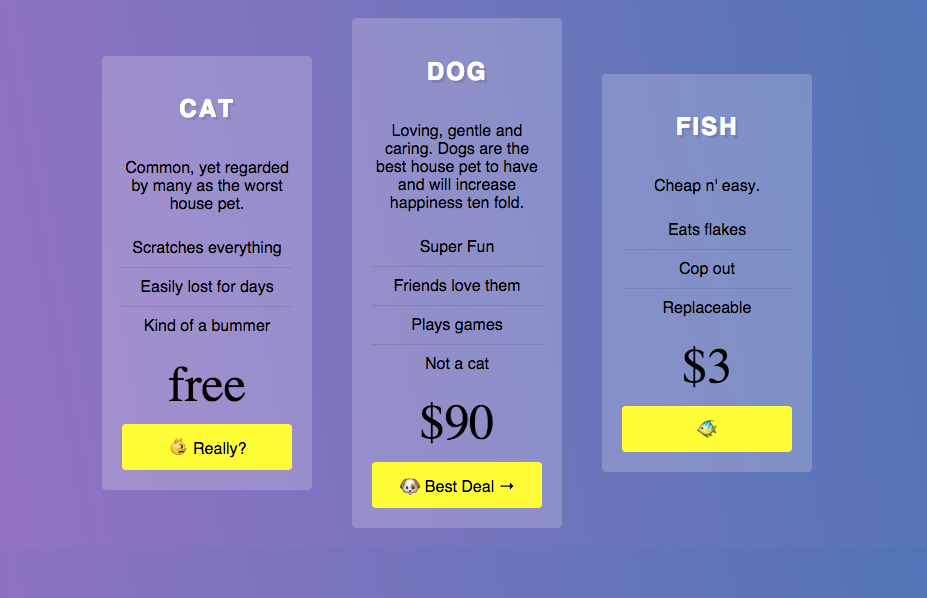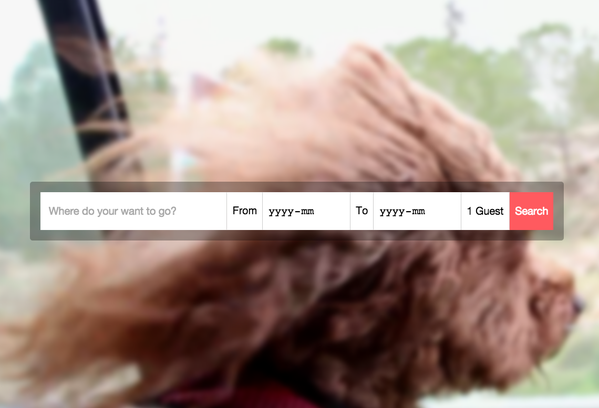 Introduction to What The FlexBox

1

Introduction to Flexbox

2

Working with Flexbox flex-direction

3

Wrapping elements with Flexbox

4

Flexbox Ordering

5

Flexbox Alignment and Centering with justify-content

6

Alignment and Centering with align-items

7

Alignment and Centering with align-content

8

Alignment and Centering with align-self

9

Understanding Flexbox sizing with the flex property

10

Finally understanding Flexbox flex-grow, flex-shrink and flex-basis

11

How Flexbox's flex-basis and wrapping work together

12

Cross Browser Flexbox Support and Autoprefixer!

13

Pure Flexbox navigation code along

14

Mobile content reordering with Flexbox

15

Nesting Flexbox for vertical and horizontal centering with Flexbox

16

Flexbox Pricing Grid

17

Flexbox Equal height columns and leftover elements

18

Flexbox single line form

19

Create a mobile app layout with Flexbox

20
Some nice things people have said